Mark your special day with us here at the Market Bar group. 
Our exquisitely designed venues are tailored to suit every theme, ranging from our vibrant courtyard to opulent and sophisticated venues. 
Our diverse catering menus cater to every type of celebration, from light canapes to lavish sit-down dinners.
In addition, we take great pleasure in hosting pre and post-wedding events, including engagement parties and day-after gatherings.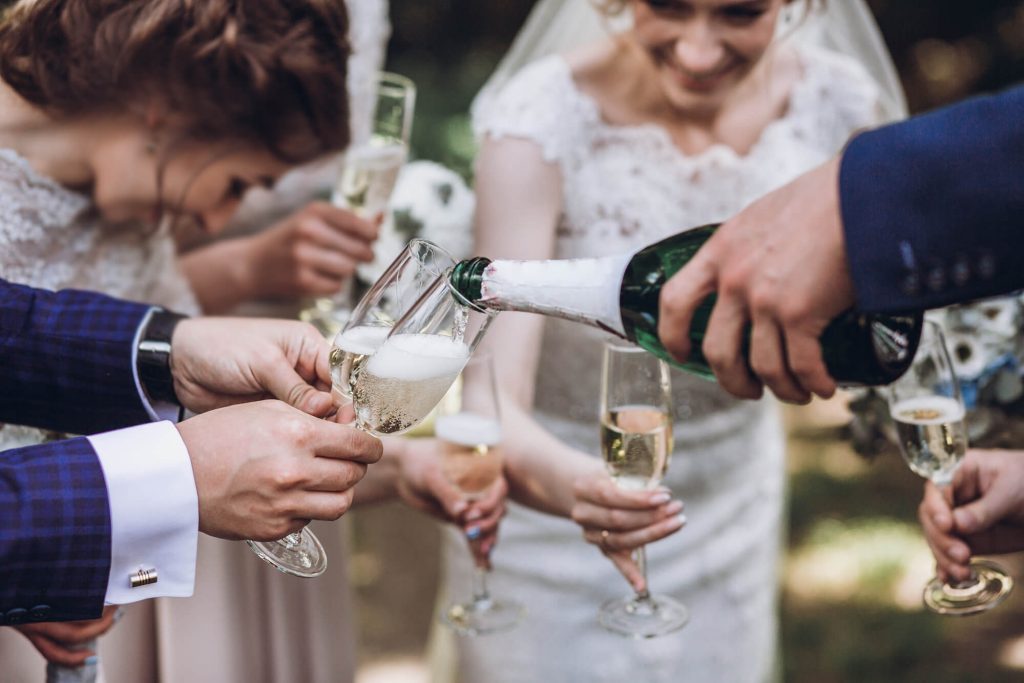 A friendly and cosy neighbourhood bar. Our Irish-inspired atmosphere features an open fire and a warm, welcoming ambiance
A bohemian-style cocktail lounge with a convert style cocktail lounge with a covert speakeasy bar nestled beneath.
Dublin's best kept secret is tucked away in the Market Bar – a temple dedicated to the malted grain known as The WSKY Bar.