Here at the Market Bar, we offer an exceptional Brunch menu every weekend, available from 12:30 noon on Saturday & 11 a.m. every Sunday.
In addition, our sister bar Chelsea Drugstore serves a Bottomless Brunch that's perfect for a fun gathering with friends or celebrating a special occasion in style. For only €47 per person, you can enjoy a scrumptious brunch main dish along with unlimited cocktails for a 2-hour sitting. To make your experience even more enjoyable, our resident DJ will be playing a variety of popular tunes and taking requests.
Come join us this weekend for delicious brunch dishes, bottomless cocktails & a good time!
We also have a Drag Bottomless Brunch in our Black Market Venue which will start every fortnight from the 10th of September.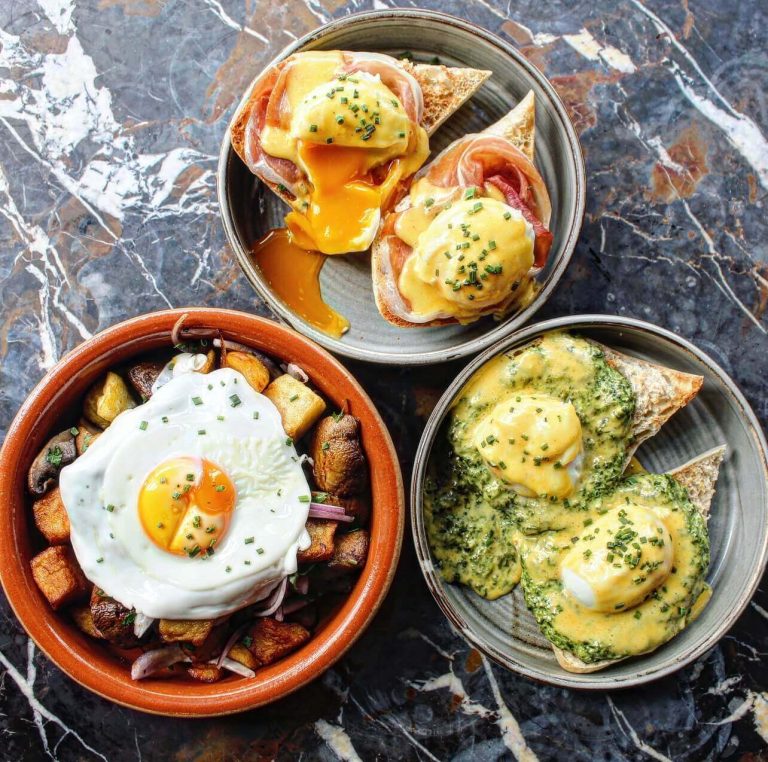 Bookings & Enquiries
If you would like to book a private or semi private area please visit our 'Events' section of our website and fill out our enquire form
We can accept enquiries for up to 450 people.
A friendly and cosy neighbourhood bar. Our Irish-inspired atmosphere features an open fire and a warm, welcoming ambiance
A bohemian-style cocktail lounge with a convert style cocktail lounge with a covert speakeasy bar nestled beneath.
Dublin's best kept secret is tucked away in the Market Bar – a temple dedicated to the malted grain known as The WSKY Bar.