A Speakeasy BAR & EVENTS VENUE Bar in Dublin City Centre
The Black Market is our private events venue within the Market Bar group. It is located on the mezzanine level of the Market Bar, up the stairs, and hidden behind velvet curtains. This space offers seclusion from the main area of the Market Bar while keeping in touch with the ambiance and atmosphere of downstairs. 
The Black Market retains a similar style to its sister venue, however, the interior has old-world influencers with a number of high tables, low tables & dark wood features. This space is ideal as a more exclusive setting as it offers privacy and space for larger groups. There is a private bar to accommodate each of the guests. 
This is a versatile space that can be used for any kind of occasion and can be tailored to suit specific requirements. Make an inquiry below for your event and we'll be happy to return to you with availability and options.
Capacity: 100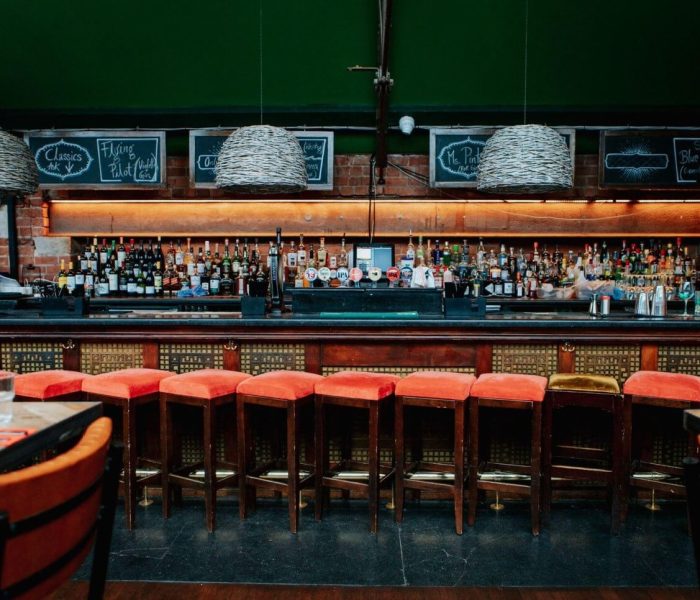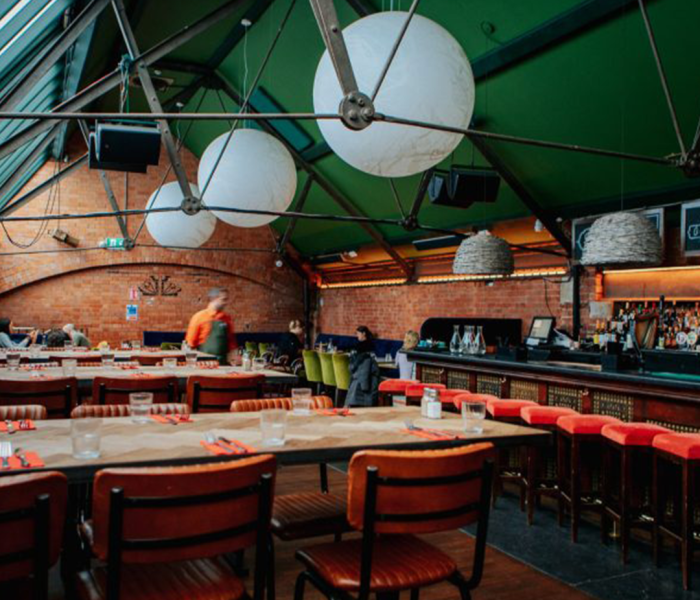 Bookings & Enquiries
To reserve Black Market as your exclusive event venue, kindly proceed with the booking form below.
Black Market offers seating for up to 80 individuals for sit-down dining and can accommodate 120 guests for a combination of seated and standing arrangements.
A friendly and cosy neighbourhood bar. Our Irish-inspired atmosphere features an open fire and a warm, welcoming ambiance
A bohemian-style cocktail lounge with a convert style cocktail lounge with a covert speakeasy bar nestled beneath.
Dublin's best kept secret is tucked away in the Market Bar – a temple dedicated to the malted grain known as The WSKY Bar.